Partner Circle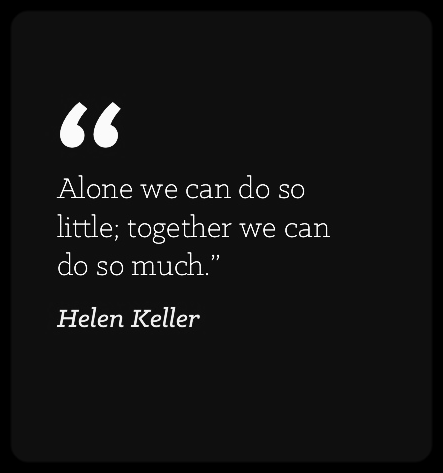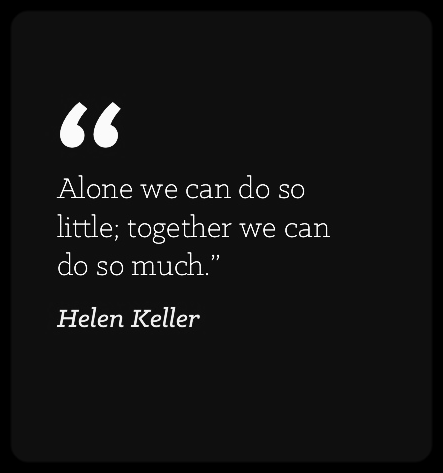 Partner Circle
At the Partner Circle level, your benefits include:
Full access to monthly signature events at no additional cost (12+ events per year)
1+ guest pass per event for a colleague, client, or friend to join you at the events you attend (12+ events per year)
Invitations to deeply discounted pop-up events
Quarterly goodie bags -- valued at over $4,000 per year
10% referral fee thank you *
Online access to professional Matchmaking Service & 6-Figures member database
Digital copy of each 6-Figures e-magazine issue
Ability to post your blogs and articles and receive shout outs for your successes and accomplishments in the 6-Figures e-magazine.
Your own personal branding expert -- receive 4 hours of strategic branding services with SWIG (swigco.co) & Jan Mercer Dahms. Choose among personal branding, branding for your company or organizational development advisory.
Full access to Master Mind Groups at no additional cost.
Create the content for a 6-Figures event. You can take center stage or develop a panel discussion. Great way to promote yourself, your company, or give thanks to your clients and colleagues.
Total package is valued at over $7,800.
Refer 8 fabulous friends at the Champion level, and your membership pays for itself!
* 10% referral thank you is paid to you quarterly for each colleague you refer who becomes a member.